« Where do I buy my ad space for up to 70% off? | Home | Webcast rescheduled until this Wednesday »
By action | January 13, 2008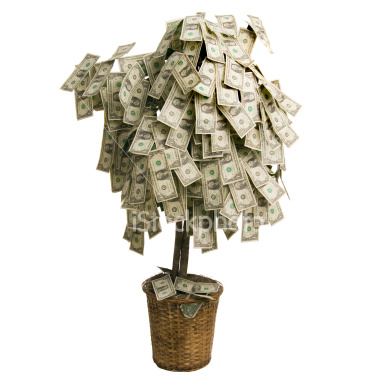 The next time you are prospecting ask your prospect "There is a number that would change your life. What is that number?"
Does your prospect simply want to earn an extra $1,000 per month so they can bring their spouse home from work OR are they interested in making $50,000 per month.
If you do not know what your prospect wants then how in the world do you expect to recruit them into your business?
So let me ask you, "HOW MUCH MONEY DO YOU WANT TO MAKE?"
J.R. Jackson
http://www.JRJackson.com
Topics: Uncategorized | 9 Comments »
9 Responses to "How Much Money Do You Want To Make?"
Comments
You must be logged in to post a comment.