« Don't Tell Them Anything Until You Can Tell Them Everything | Home | Youtube Goes Down »
By action | January 23, 2008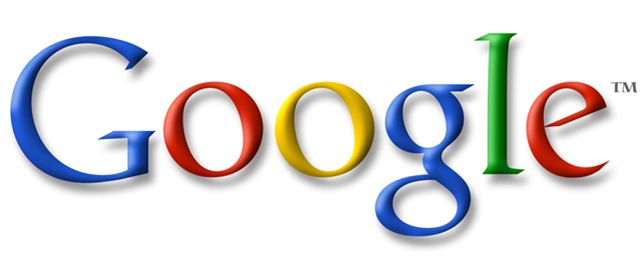 Gadgets powered by Google are miniature objects made by Google users like you that offer cool and dynamic content that can be placed on any page on the web.
Gadgets might come in handy when you're at work (to-do list, currency converter, calendar), at school (calculator, Wikipedia, translation tool), or just passing time (news, blogs, games). You can add gadgets you like to iGoogle and, if you have Google Desktop installed, you can also add gadgets to your computer's desktop.
Watch this short video we recorded from our weekly LIVE Webinar which shows you how to use Google Gadgets to promote your MLM business or products.
After watching this short recruiting video please take a moment to post your comments.
Thanks
J.R. Jackson
Stay @ Home Dad
PS sorry for the scratchy audio. I will correct this by next week 🙂
Topics: Uncategorized | 13 Comments »
13 Responses to "Google Gadget Marketing"
Comments
You must be logged in to post a comment.