« Special Promotion | Home | Comment LUV »
By action | August 17, 2008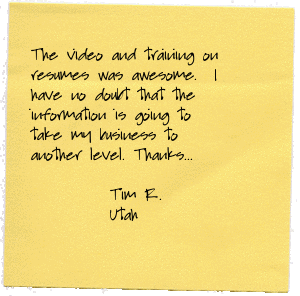 Scroll down to watch and listen to my video!
Topics: Uncategorized | 1 Comment »
One Response to "What are people saying about my mlm training system?"
George Gonzalez Says:
May 14th, 2009 at 11:55 pm

Your Recruiting System is by far the best thing that has ever happened to me. Thank You.
Comments
You must be logged in to post a comment.