« The Bailout Continues (aka; stimulus package for broke MLMers) | Home | 3 Rules of Recruiting More People Into Your MLM »
By action | February 11, 2009
My Viper Bought & Paid For From MLM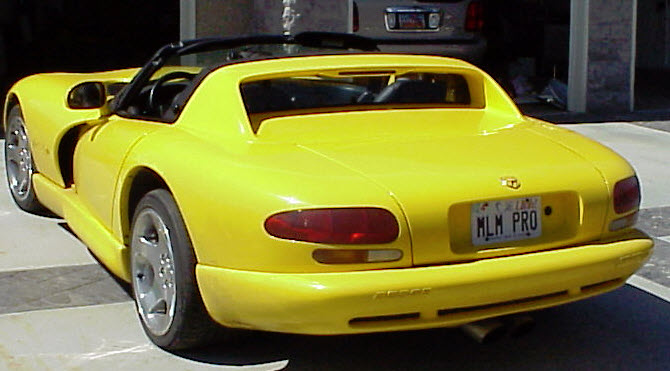 Click here to see how I recruited enough people to purchase a Dodge Viper.
Topics: Uncategorized | 1 Comment »
One Response to "My Yellow Dodge Viper"
Yvonne Says:
July 24th, 2009 at 1:50 pm

Very cool…love the plates too.
Comments
You must be logged in to post a comment.