Webinars
Here are 3 videos which I have produced for 3 different MLM/Network Marketing companies. In EVERY case these basic recorded webinars have taken me to the #1 recruiting position.
Please DO NOT link to these videos as I do not plan on keeping them online for too long.
I have used my 'Resume Recruiting' system in EVERY company so far and my success with each is proof as to how effective resumes can be at building large MLM downlines.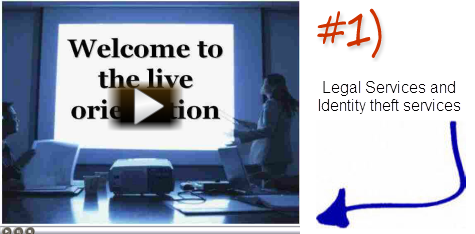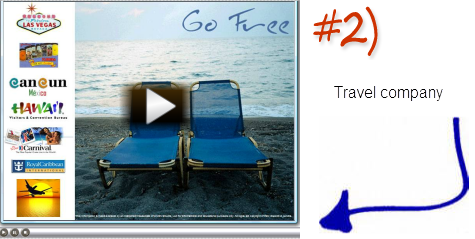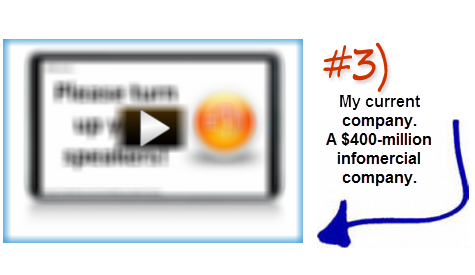 If you would like to see a slide-by-slide training on my back-end system check out http://JRJackson.com/training